Tim and I in N'awlins!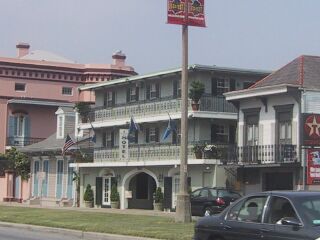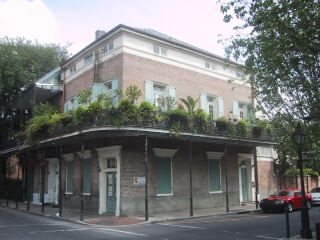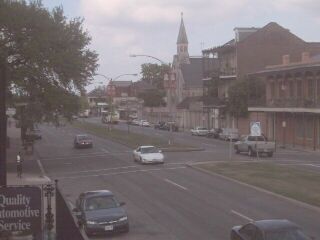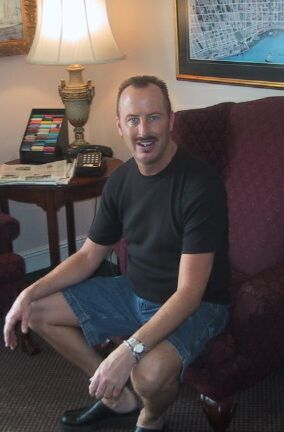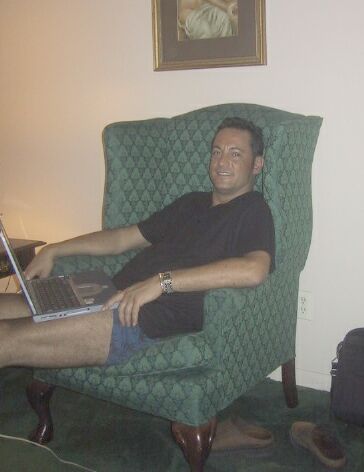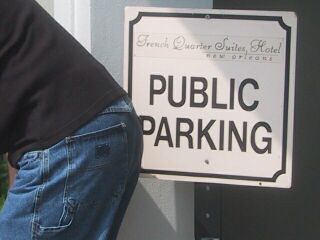 Click above to Email me !
---

---
Click below for more pics:
---

World Trade Center's NYC Final View!
My best friend Tim and I in New Orleans
Gay Costa Rica New Trip 2002!
Famous Raviloli Night at our house
Our trip to the Bahamas Jan 2001
Dad's 70th Birthday July 2001
Blatus Family portraits
Extended Family Michele, Mikey, Jen
My friend Stacey and her Dog Sasha
Gay Classified Ads....
Vist JB Sastram.com (my sister)
Alternative Lifestyle Links - Gay Stuff
VeroBeachReefs.com
Pics of @ "ChrisinVero"
KEEP GOING! THERE'S MORE!!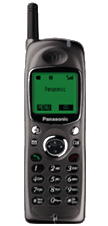 CLICK ON THE PHONE TO SEND A BRIEF ALPHA TEXT MESSAGE TO MY CELL !! (UP TO 100 CHARACTERS)
Web Page designs by ME! : CBlatusRN@aol.com





THANKS FOR VISITING





THATS ALL FOLKS!!!